You Pick It We Stick It
Tattoos and Peircings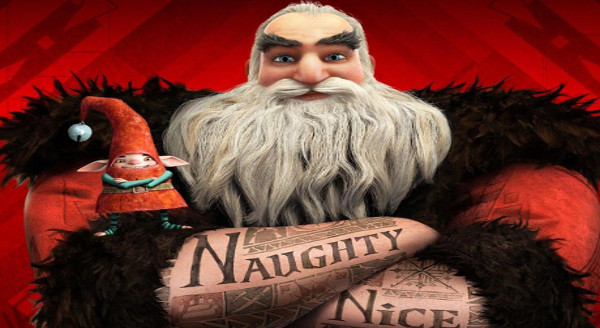 Welcome to You Pick It We Stick It. We here at the shop are wrapping up another year and want to thank everybody for your love and support. We are blessed to be here and love putting out the best tattoo and peircing work in Houston. Please come and support us this Holiday season with our Toys For Tots Drive and help out under privilaged children so that they can get that special Toy this Christmas. These Children really need our help with having a Merry Christmas and all it takes is a small gift to light up that little child's eyes. Just for them to know that somebody cared enough to give them something to open on Christmas Morning is all they really need. All of us here really apppreciate the help and generousity of your donations, so please come on out and get that very cool tattoo that you always wanted and drop of a toy for our Toys For Tots Program.
We are looking for an Apprentice!!!!
This is how it works, you start off as a shop hand and if you do your time then
you have the possibility of becoming an apprentice. If you are Team Player,
Self Motivated and Hard Working then come and see us here at the
shop. However you must have good computer skills,
must be able to draw with skill and above all have excellent
customer care abilities. You must have your own dependable transportation.
For more Information you may call 713-987-0006 and ask for Steve O